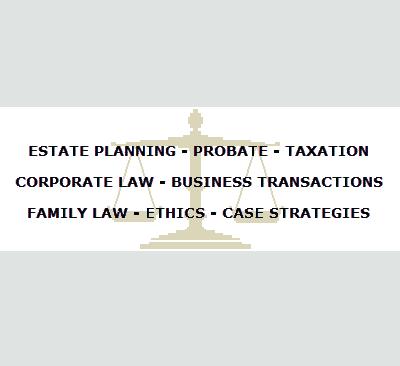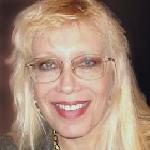 FAMILY LAWYER
APPELLATE ATTORNEY
BROWARD - PALM BEACH

The Law Offices of
ELIZABETH J. KATES, Esq.
lawyer@argate.net


Write, email or call: 954-979-8783

Elizabeth J. Kates, Esq.
(Coconut Creek)
4411 Northwest Tenth Street
Pompano Beach, FL 33066
Florida Bar No. 309486






Elizabeth Kates (JD, LLM taxation) has been a lawyer for more than three decades. In addition to family law appellate work, consulting and writing for lawyers around the country, Attorney Kates maintains a local practice in South Florida, including:

FAMILY LAW: cohabitation and domestic partnership issues and legal documents, premarital and post-nuptial agreements, intra-family asset transfers of real property and businesses; pre-divorce coaching and planning, post-dissolution financial planning and retirement issues; child custody and shared parenting issues, including issues arising out of the forensic testimony and reports of psychologists, mental health experts and guardians ad litem, bad child custody evaluations and psychological malfeasance, and badly drafted marital settlement agreements and orders.

ESTATE PLANNING, ELDER LAW: wills, codiciles, trusts, trust amendments and restatements, probate, probate avoidance, waivers of spousal rights on death, revocable living trusts, testamentary trusts, special needs trusts, insurance trusts and other trusts, asset protection, durable powers of attorney and other types of powers of attorney, health care surrogate and proxy documents, preneed guardianship issues, living wills, medicaid planning such as personal services contracts; real estate transfers including quit claim deeds, enhanced life estate deeds (ladybird deeds), advance directives, protection of disabled children and heirs; estate tax issues, and representation of executors and trustees.

BUSINESS LAW: Ms. Kates has been a corporate and general counsel for Fortune 500 companies, such as Revlon, is an American Arbitration Association trained mediator, and has substantial experience in real property, commercial real estate transactions, residential and commercial (shopping center) leasing, contract negotiations and drafting, alternate dispute resolution, formation and dissolution of corporations, partnerships and other businesses issues, corporate, shareholder and partnership deals and agreements, employment contracts and noncompete agreements, stock and asset sales and purchases; and litigation management and consulting.